About
Family Owned, Providing the Best Possible Service at the Best Price, Since 1951
Our History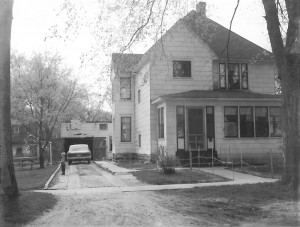 First Warehouse – 1951
Gussel Distributing originated with this unheated, one car garage serving as the warehouse and a 1938 Desoto utilized as a delivery truck.
Bud Gussel began selling candy and cigarettes out of the back of his car in 1951. Gross profit for the first week of business was $26.00. The following year a station wagon was purchased for delivery and the warehouse expanded to include an office. Bud's mother Julie, handled the secretarial duties and his wife, Joyce, waited on customers during the day and helped him fill orders at night.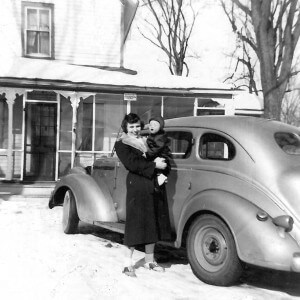 First Delivery Vehicle
Pictured beside the DeSoto is Bud's wife, Joyce, and son David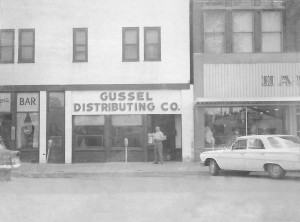 The Move of 1956
In 1956, Gussel Distributing outgrew the small garage and moved to a building on Superior Street in Wisconsin Dells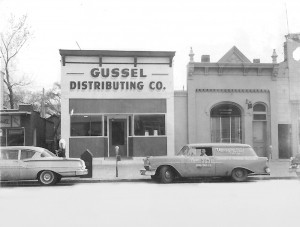 The Move of 1962
As the company continued to grow, it became necessary to find a larger building. In 1962, Gussel Distributing made its new home on Broadway,
the main street in Wisconsin Dells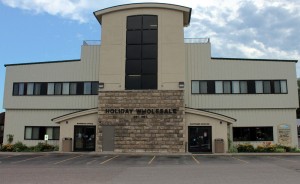 2005…
Today, Holiday Wholesale is a broad line distributor with 350 employees serving over 6,500 customers throughout Wisconsin and parts of Illinois, Iowa, Michigan and Minnesota.